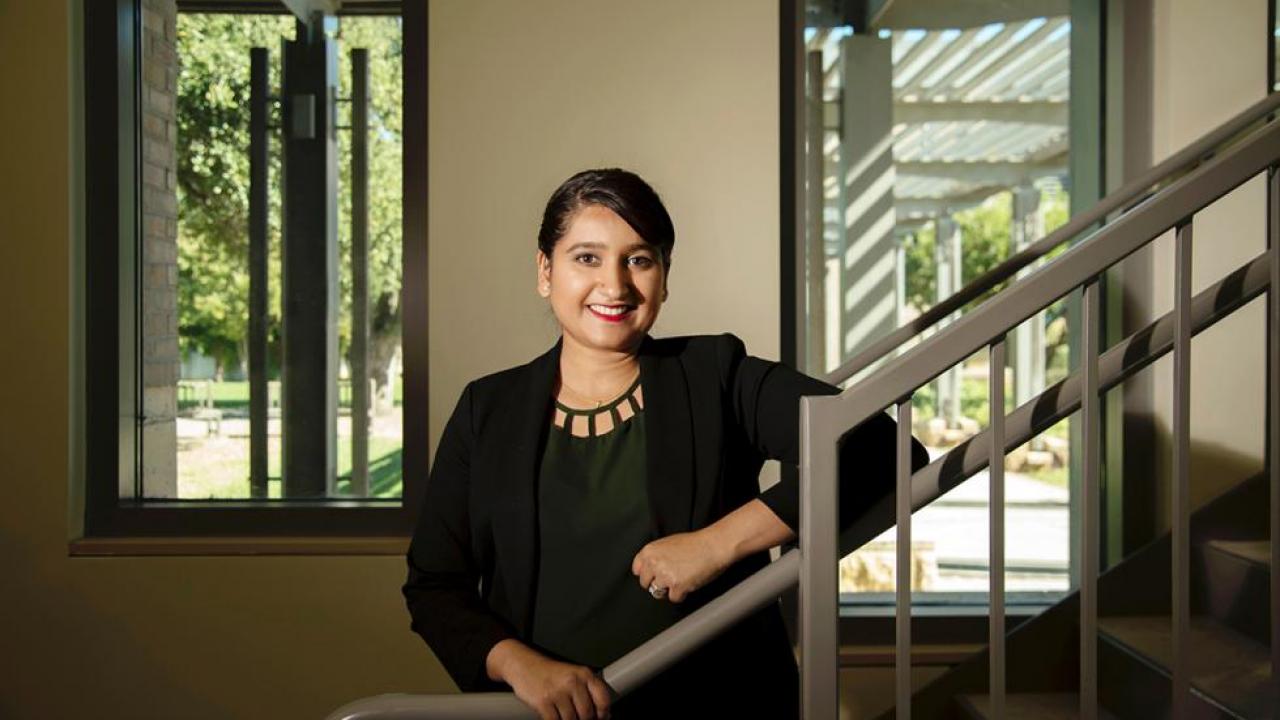 Marwa Zafarullah is a third-year Ph.D. student in the Integrative Genetics and Genomics (IGG) graduate program. She earned her bachelor's in agricultural sciences at the University of Agriculture, Faisalabad, Pakistan and her master's in IGG at UC Davis. She is currently working toward the development of a biomarker for the early diagnosis and progression of the nNeurological disorder called Fragile X -Associated tremor/ataxia syndrome (FXTAS). 
Click here to learn more about Marwa!
Winner Best Poster award in "5th Annual Human Genomics Symposium" held on Nov 16, 2018 at UC Davis

Among 4 selected for Keller Pathway Fellowship this year.